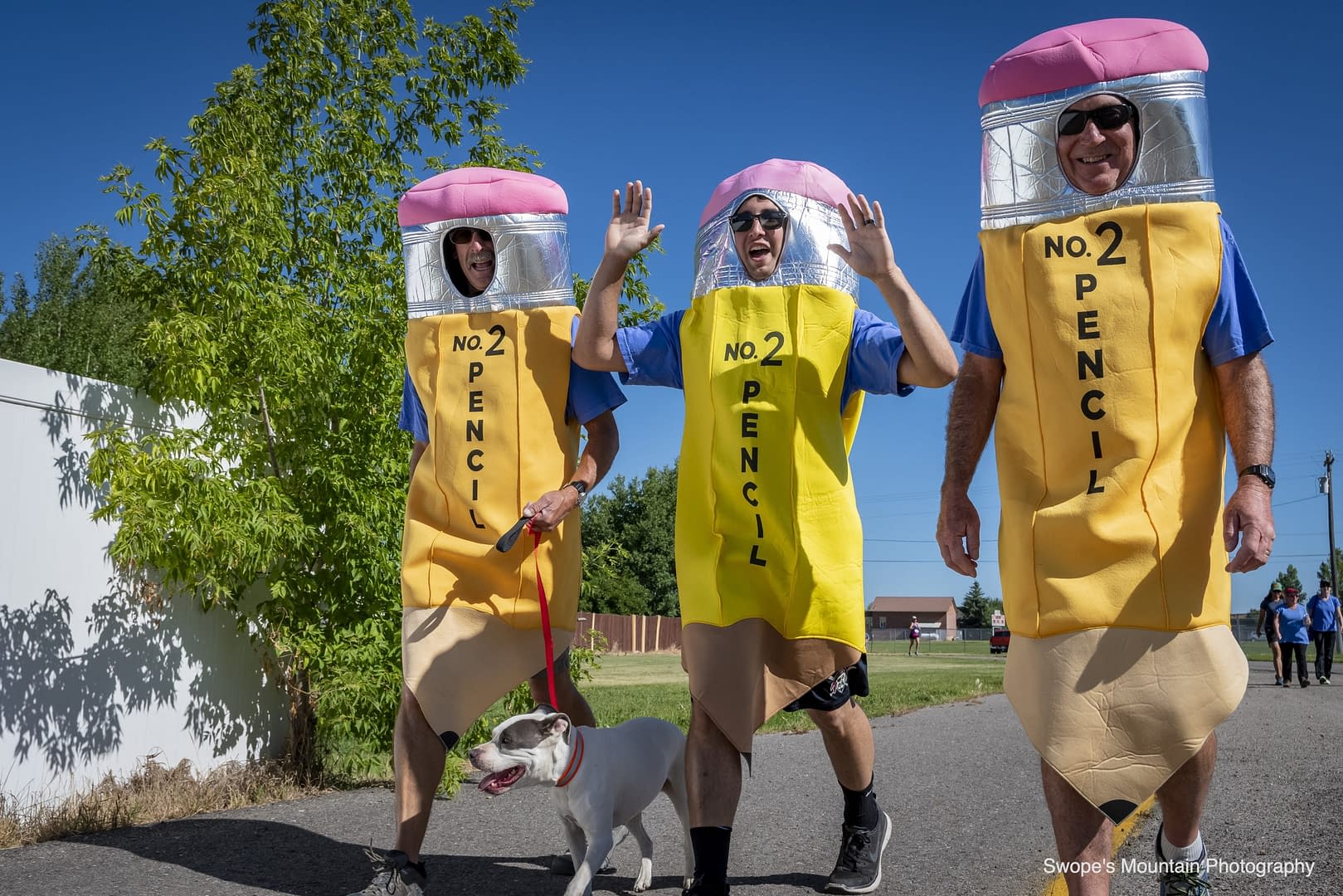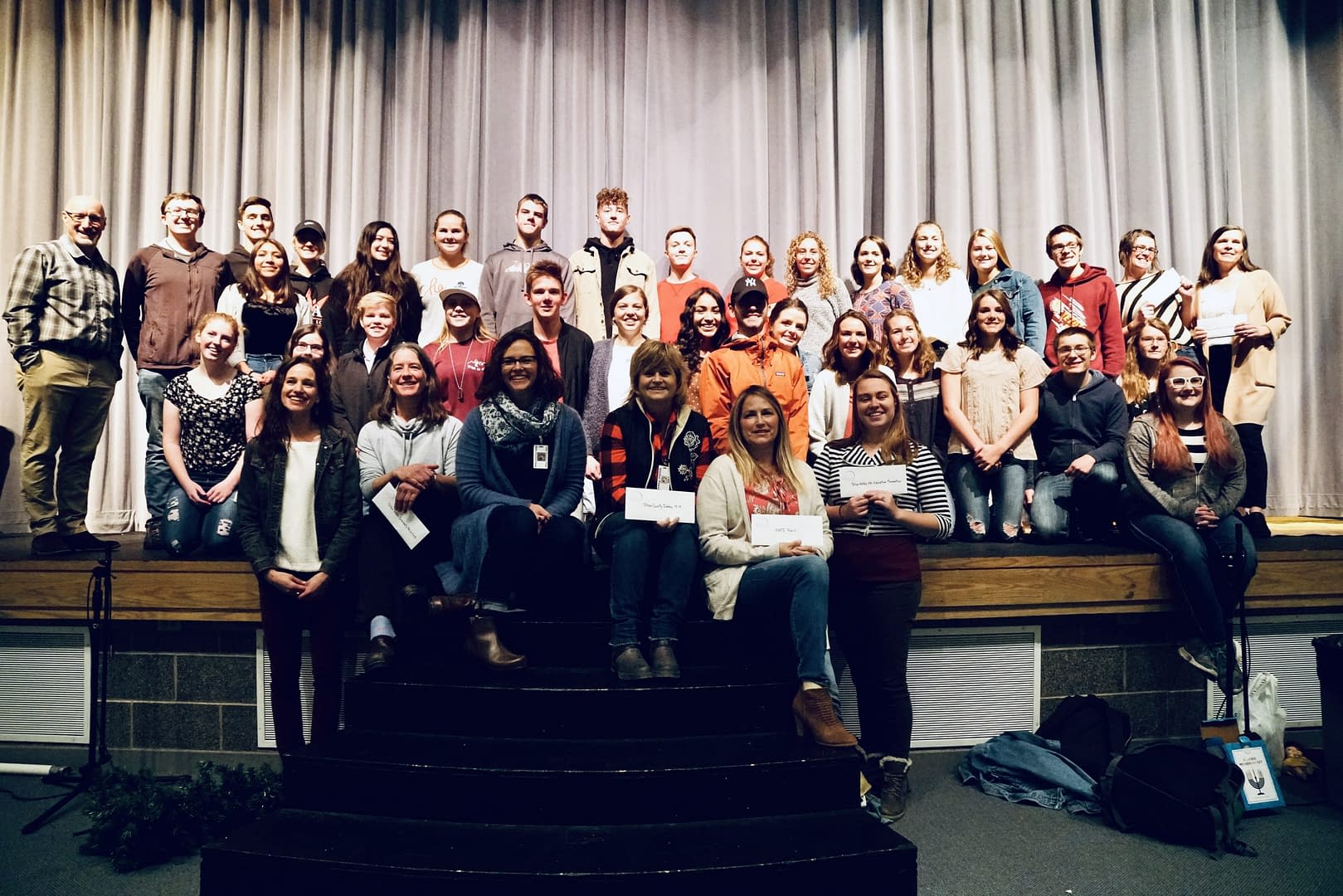 Workshops
Nonprofit Workshops & Support
From continuing education for staff and board members to networking, we provide ready resources and collaboration opportunities for local organizations. Pocket Talks, New Board Member Briefs, Workshops and Talks with Tim create networking and learning opportunities.
TCC
Every 3rd Saturday in July
The Tin Cup Challenge is both an 8-week Giving Period and a single Event Day that celebrates our hard working nonprofits and generous community members with a 5K/10K, Fun Run/Walk, Nonprofit Booths, and more!
Competitive Grants
Competitive Grant Program
The Community Foundation of Teton Valley elevates lives through the power of generosity. It achieves that mission, in part, by hosting a Competitive Grant Program to award funds to our nonprofit community in the most strategic and impactful way.
Youth Philanthropy
This program gives back in innumerable ways. Seniors are taught about the concept of philanthropy and act as an actual granting committee to fund local nonprofit projects based on breadth and impact of proposals.

Giving Opportunities
Philanthropy is essential to sustaining a vibrant community. Every day, we help community members make a difference and leave a lasting legacy.
Learn More
Connection
The Community Foundation of Teton Valley is the hub for local nonprofits. From our Listserv to our workshops, we work to connect our community with local organizations.
Nonprofit Directory

Volunteer Networking
Share your skills and time by getting involved in an organization you care about. Our Volunteer Bulletin Board connects nonprofit needs with passionate community members.
Volunteer Today!
Latest News
The Community Foundation of Teton Valley's Youth Philanthropy Program, in partnership with Advanced…
Thrive Strategic Planning Training Celebrates Project Completion Local nonprofit organizations gathered on…
Operations Manager Are you ready to join the dynamic team at the…
Join Our Newsletter
"*" indicates required fields
[instagram-feed feed=3]
___________________________________________
Our Impact