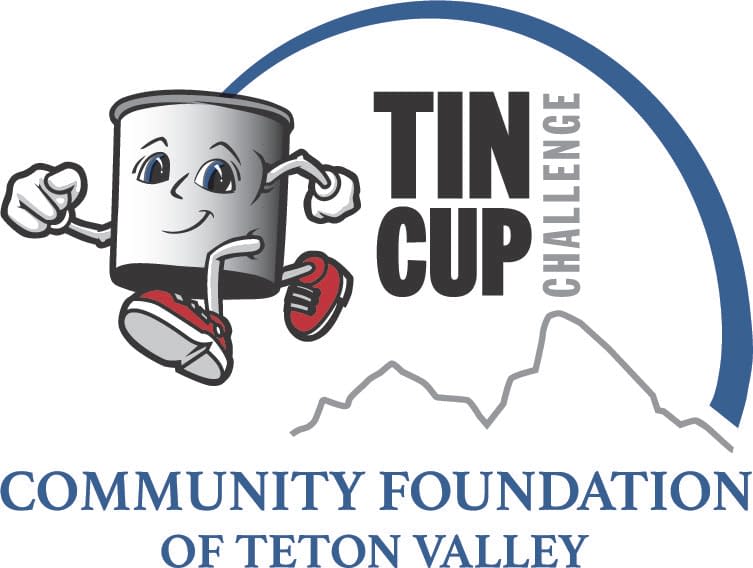 Challengers are a special group of businesses and individuals who give $1,000 or more to the Challenger Fund annually. Gifts to the Challenger Fund are used to directly benefit local nonprofits and can be given anytime, throughout the year. Challengers are community leaders who promote charitable giving and intrinsically value Teton Valley's nonprofits. The generosity of our Challengers inspires increased community giving and is the key to the Tin Cup Challenge's success.
Challengers Fund:
___________________________________________
Levels of Giving:
Business & Community Challenger ($1,000+)

Brass $1,000+
Pewter $2,500+
Nickel $5,000+
Copper $7,500+
Bronze $10,000+
Silver $15,000+
Tin $50,000+

Friend of the Challenge ($250+)
Supporters of the Challenge ($1+)
___________________________________________
Challengers & gifts to the Foundation are recognized in the following ways:
The Community Foundation accepts gifts of stock, cash, or credit for the Challenger Fund. Requested anonymity will always be respected. Gifts are accepted year-round. Please contact our office with any questions.