Community Emergency Response Fund
The Community Foundation of Teton Valley's Community Emergency Response Fund has continued to grow, with charitable funds raised marking $121,000 thanks to generous donations from our community! These dollars are going straight to work through the nonprofits most on the front lines of COVID-19 crisis relief. While funds are currently providing necessities for many valley residents, we understand that the road ahead is going to be a long one for all nonprofit services. We are honored to help fund needs as they are continually determined.
___________________________________________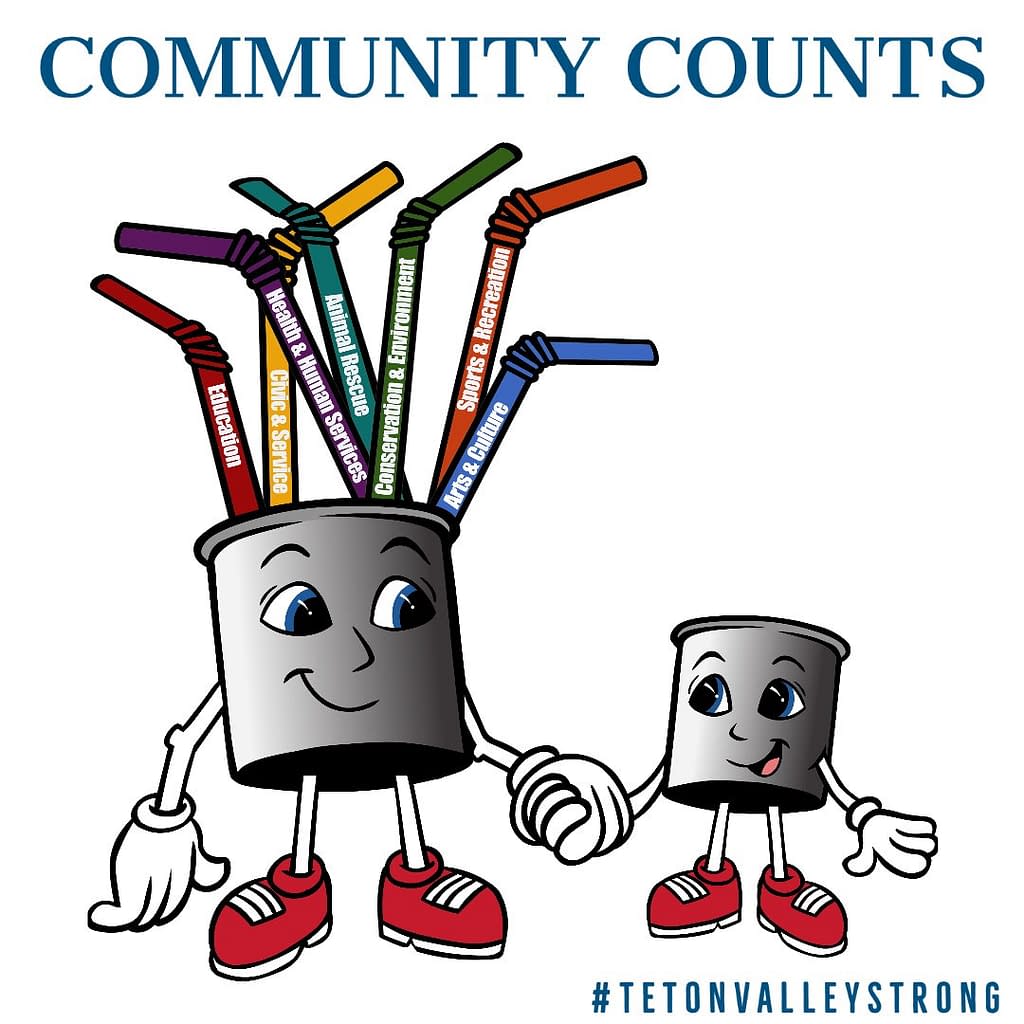 ___________________________________________
Nonprofit News
The consistency of the Community Foundation's virtual Weekly Nonprofit Check-Ins has allowed nonprofits to navigate recent tumultuous waters together. With so many routes to navigate – unique to each nonprofit – these meetings allow us to celebrate successes, share hardships, collaborate where possible, and always provide an open ear.
As the weeks accumulate, so do the questions. Nonprofits outside of the human services sector wonder how long to wait before shutting down further; when and how to re-open; whether online programming is possible; and how to best maintain their mission and responsibility to donors? Everyone made necessary, immediate adjustments to current programming, systems, and operations in response to the pandemic, but now weightier questions lay heavy on the shoulders of nonprofit leaders as they consider reshaping models to work now and into the future.
We share these stories of the realities of what many nonprofits are facing right now not to dwell on the hardship, but rather to bring light. Nonprofits, in the face of adversity, are doing everything they can to maintain their service to the community, while taking steps to make sure they are still here on the other side of the pandemic. We encourage everyone that has the capacity to support and reach out to their favorite nonprofits. Let them know how important they are to the community. A short email letting them know you are there for them or a quick "like" or "heart" on their social media post can lift their spirits.

These are unchartered waters for all of us and no one knows exactly what lies around the next bend in the river of pandemic life. The Community Foundation understands the long-term necessity for our valley to include services that address animal rescue, arts & culture, civic & service, conservation & environment, education, and sports & recreation. Together with our fellow nonprofits, we will work to make sure they provide programming that feeds the whole valley.
___________________________________________
Virtual Pocket Talk: How to Read a Financial StatementThursday, May 14, Noon – 1 PM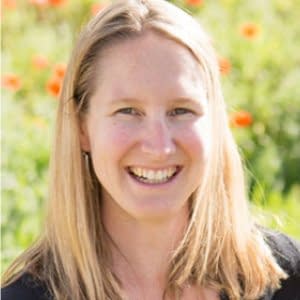 Missy Colyer, an accountant & nonprofit board member, will discuss the basics of nonprofit financial statements and what they're trying to tell us. She'll also cover restricted & unrestricted funds. Have your financial statement and questions ready. There will be ample time for questions, answers, and discussion. RSVP here.
___________________________________________
At the Community Foundation
The Community Foundation will reopen in accordance with state-mandated dates related to Stage II of Idaho's plan to reopen state-wide. Tentatively, this has been scheduled for the second half of May. Additionally, with the Tin Cup Challenge Program fast-approaching, we'll be moving our recent weekly email updates to bi-weekly.
Foundation staff is currently working from home and continues to be available by phone, email, and Zoom! Mail is picked up daily with business continuing, as we prepare for the opening of the 13th Annual Tin Cup Challenge Giving Period on June 1st.
___________________________________________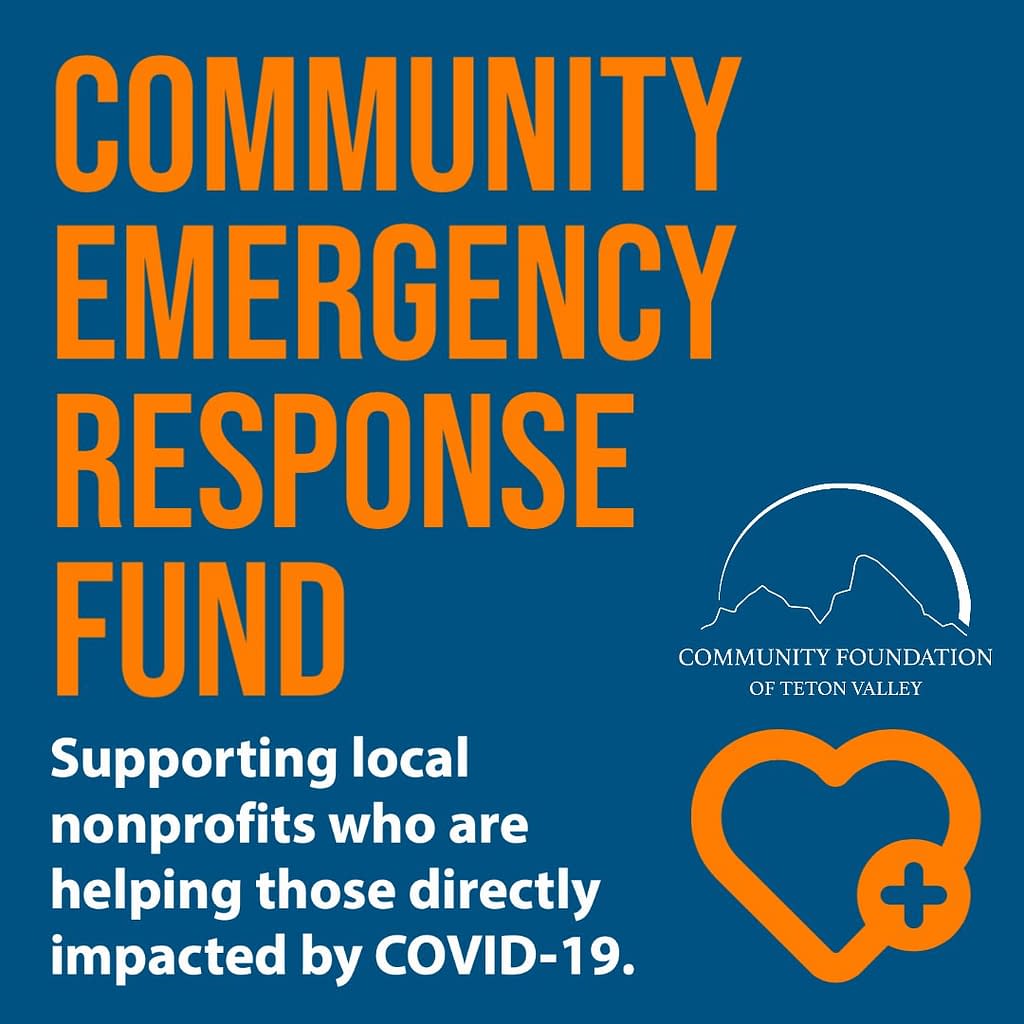 Thank you for your support.