Handicapped Accessible Walkway – $840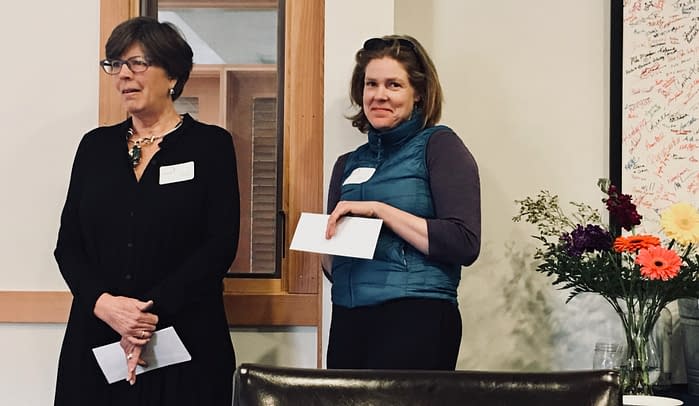 Generosity is one of the Community Foundation's core values. This spring, we awarded the Teton Valley Museum Foundation a grant for $840 to bridge the gap between the museum's main structure and the founding family log cabin, which was recently relocated to the field next to the museum. In order to ensure access for 100% of visitors, Teton Valley Museum Foundation will the grant will fund a cement walkway from the museum to the cabin.
History offers a deep connection to the past, and is a gift to residents of any town or city. Teton Valley Museum Foundation's mission is to preserve, protect and share the history of Teton Valley. As developmental change continues to sweep the valley, an authentic connection to its rich history is an important cultural amenity for residents.
To keep the museum relevant and interesting to its patrons, new exhibits are added every year. The founding family log cabin offers an overview of life in the valley for historical residents, showcasing both their hardships and their successes. Living testimonies from the settlers will bring their stories to life for museum visitors, allowing them to virtually interface with those who came before them.
The museum's main building and agricultural building are already handicapped accessible. Ninety-five percent of the museum's visitors frequent both buildings, and the goal is to reach that same number at the cabin. TVM aims to complete this project before the busy summer season, and keep its acclaimed heritage of housing the valley's history alive. The new walkway will allow residents and tourists alike to visit the founding family log cabin, and relish a slice of history that will deepen their appreciation for the area.