The Community Foundation's Tin Cup Challenge Program makes giving easy and rewarding while providing a consistent source of funding for organizations on an annual basis. In addition to bringing our community and organizations together for a one-day, physical and educational celebration of nonprofit work on the third Saturday of July, the Annual Tin Cup Challenge:
cultivates generosity as a cherished community value.
raises funds to help local nonprofits meet their missions.
brings awareness to our hard-working nonprofit organizations.
serves as an efficient fundraising mechanism to save nonprofits time, money, and resources.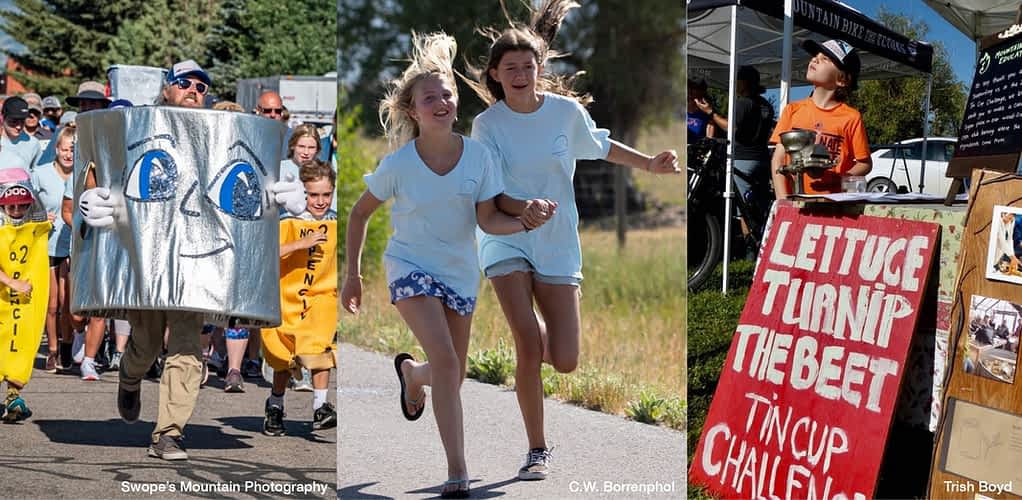 Thank You, Challengers!
Tin Cup Challengers are a special group of businesses and individuals who give $1,000 or more to the Challenger Fund each year. Gifts to the Challenger Fund are used to host the Tin Cup Challenge Event Day and provide partial Matching Grants to participating nonprofits. Challengers are community leaders who promote charitable giving and intrinsically value Teton Valley's nonprofits. The generosity of our Challengers inspires increased community giving and is the key to the Tin Cup Challenge's success.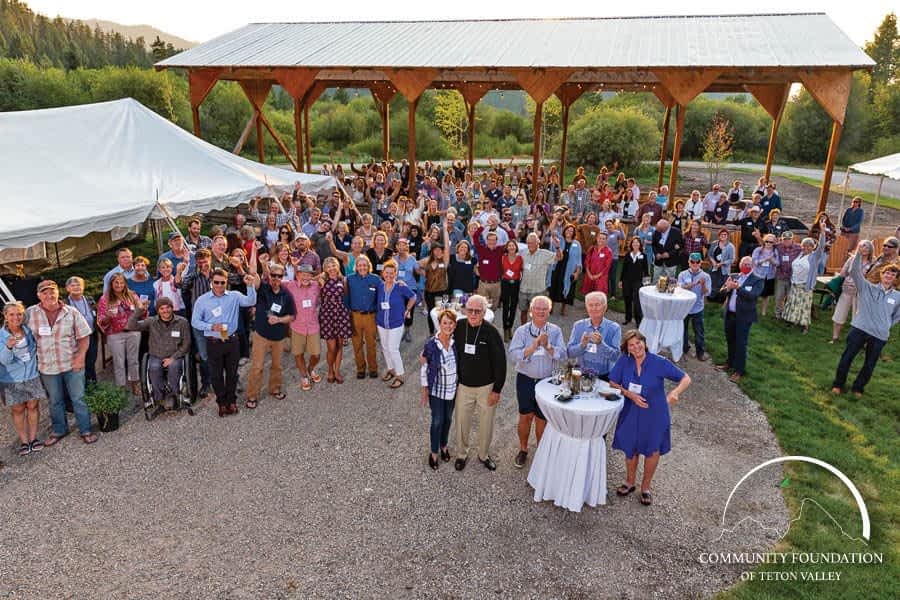 ___________________________________________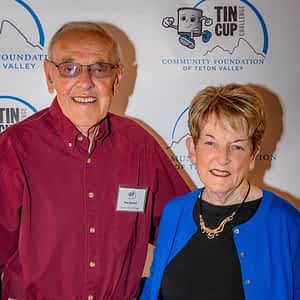 Margie Singleton Memorial Fund
Margie Singleton's legacy continues to grow with a long-term investment in the community she was dedicated to and loved. The memory of Margie's generosity, thoughtfulness, and strength will be further enhanced by the donations from the Margie Singleton Memorial Fund at the Community Foundation of Teton Valley.
___________________________________________
Consider a year-end gift to help support elevating lives through the power of generosity. Equally, Challenger gifts can be made year-round – make your 2022 Challenger gift today!