Expansion of Spanish for Kids Program for K-3 Students – $4,000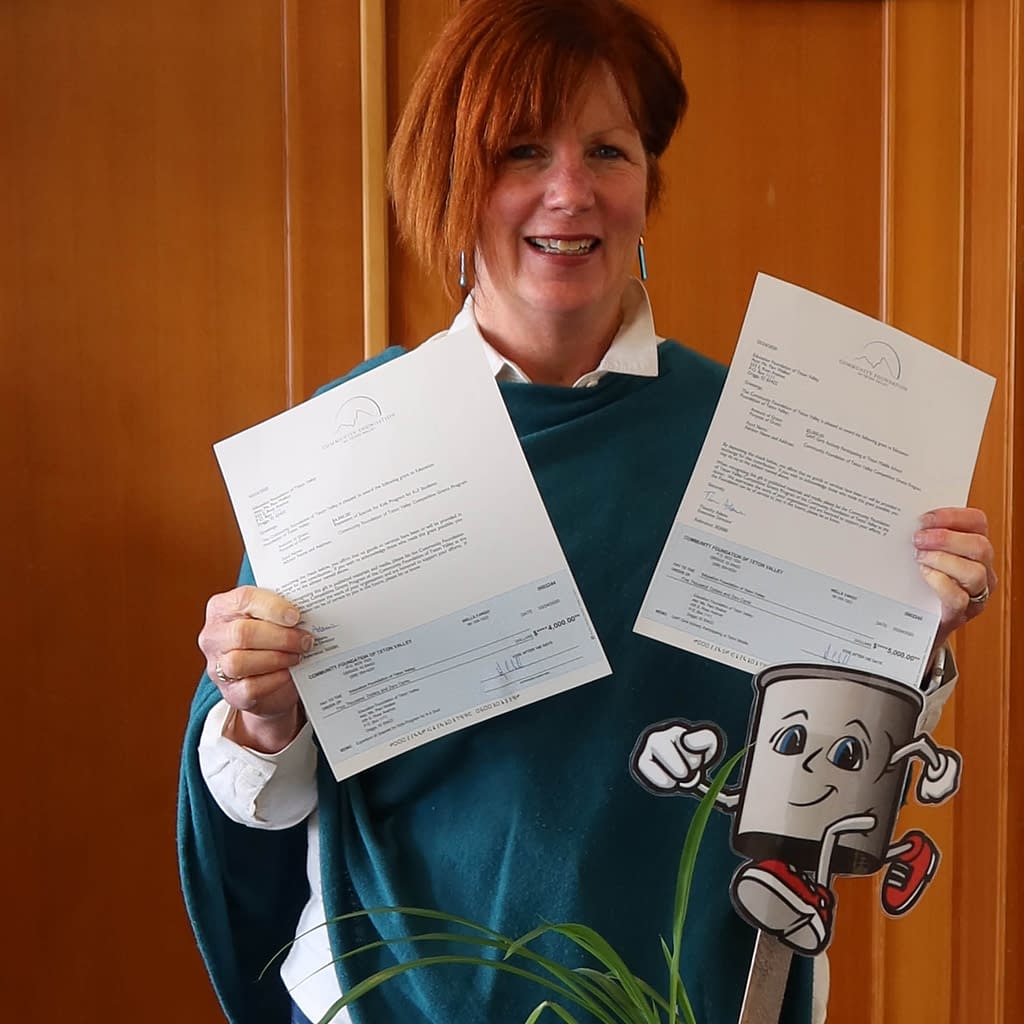 The Community Foundation of Teton Valley was honored to award the Education Foundation of Teton Valley's request for Expansion of Spanish for Kids Program for K-3 Students to help bond our community through our youngest students. The Community Foundation understands the value of relationship-building early in life and the profound impact it can have on our society to appreciate the diversity of our country and those that live in our community. Sharing a language encourages openness and breaks down barriers. The Community Foundation sees this program as an effective way of getting young students to learn a new language but will also have long-term positive effects on our community.
Research has shown that there is a critical period for learning languages. During early childhood, the brain undergoes tremendous growth. Currently, the Education Foundation is providing a basic conversational Spanish class twice a month to students. In the school district, 29% of the students are Hispanic with 1% listed as other races. Approximately 20% of these students are English Language Learners meaning that they are Spanish speakers learning English. These students tend to cluster socially with other Spanish speakers. Learning Spanish will help non-Spanish speaking students increase their cognitive abilities and promote a greater understanding and empathy towards their fellow Spanish speaking students. Further, there is a need to provide an opportunity to give a sense of pride and accomplishment to Spanish speaking students who are asked to mentor their friends.
The program's purpose is to teach a second language to students when their brains are most receptive and adaptable. Learning a second language now, even just the basics of Spanish, will prime their cognitive abilities to be more receptive in the future when they can take Spanish, or another language, if offered, every day in high school. The program will be expanded in the K-3 grades to once a week rather than twice a month. The curriculum is play and song-based. The award-winning comprehensive curriculum covers 96 hours of elementary Spanish instruction with a focus on vocabulary acquisition and practical conversation. The program includes detailed lesson plans, original songs, fun games, role-playing skits, creative visual aids, and multi-media to keep students learning and having fun. The Spanish K-3 program can have a significant impact on our community. With its success, students would speak Spanish at home, and in the classroom and hallways to their peers. More importantly, we would see our young students connecting, embracing cultural and language differences, and growing a community of understanding and support.