Purchase of Hearing and Vision Screening Equipment – Awarded $5,066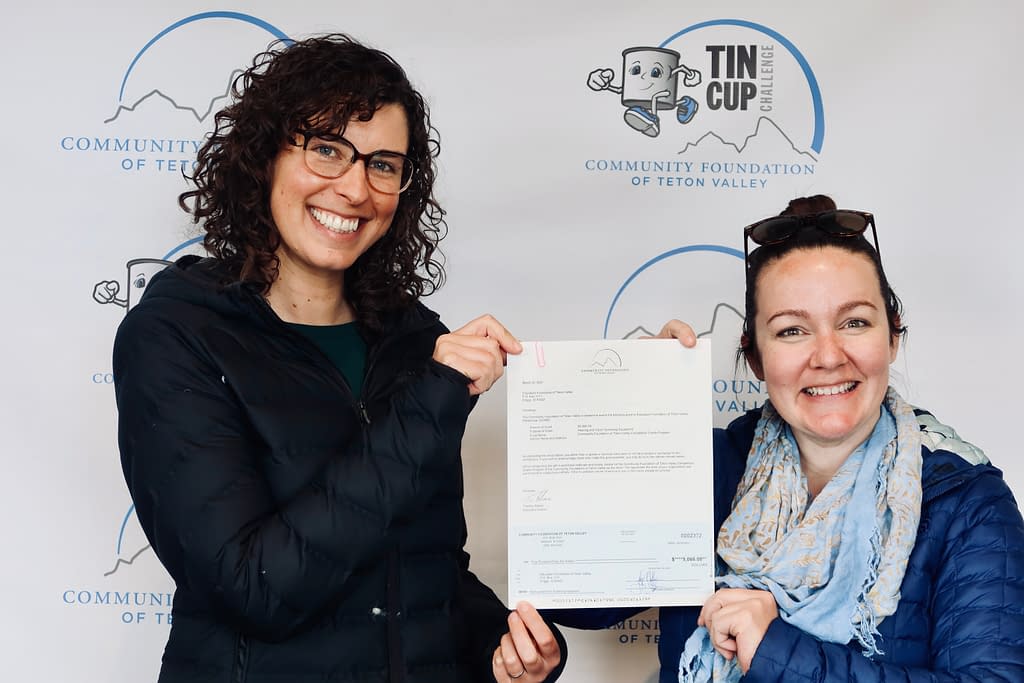 The Community Foundation of Teton Valley was honored to award this grant to the Education Foundation of Teton Valley to purchase two audiometers and two mobile vision screening machines to use in yearly screening of Teton School District 401 students, as well as any other nearby district or private schools. The Community Foundation strongly supports programs that ensure the health and wellness of our Teton Valley students and increase the ability to evaluate impediments to the learning process.
Each year, Teton School District 401 depends upon the Education Foundation of Teton Valley to screen all K-3, 7th grade and 11th grade students. National standards are used to determine which grades to screen. This process is overseen by Cindy Walker, the school speech pathologist. In the past, the Education Foundation has worked with the Idaho Eastern Oregon Lions Sight and Hearing Foundation, now called Envision, to borrow the equipment for this screening. The equipment is only available once a year, and children who miss the screenings because of an absence on their scheduled day are not able to get screened. We have new children entering school, children whose eyes change during the year, and issues arising during class time that warrant the need to use this equipment year around. Neither the Eastern Idaho Community Health office nor the Teton Valley Hospital have the equipment to borrow. In most states, districts have nurses who can do the screenings. Due to a lack of available funding from the state, Teton School District 401 does not have nurses in its schools. The secretaries take on this responsibility on top of keeping track of attendance and other office duties.
This grant will purchase hearing and vision equipment, so it is available in this region. The Education Foundation does not know of any nearby districts who have the equipment and as stated above, neither the Eastern Idaho Community Health nor Teton Valley Hospital have equipment available for us to borrow. This equipment, while owned by the Education Foundation of Teton Valley would be available to surrounding districts, private schools, and any other organization in need of it.
The Community Foundation commends the important work of Education Foundation and their endeavor to make sure all students are given proper sight and hearing screening. This project will have a lasting effect in the schools and help increase learning opportunities for students that have vision or hearing impairments.