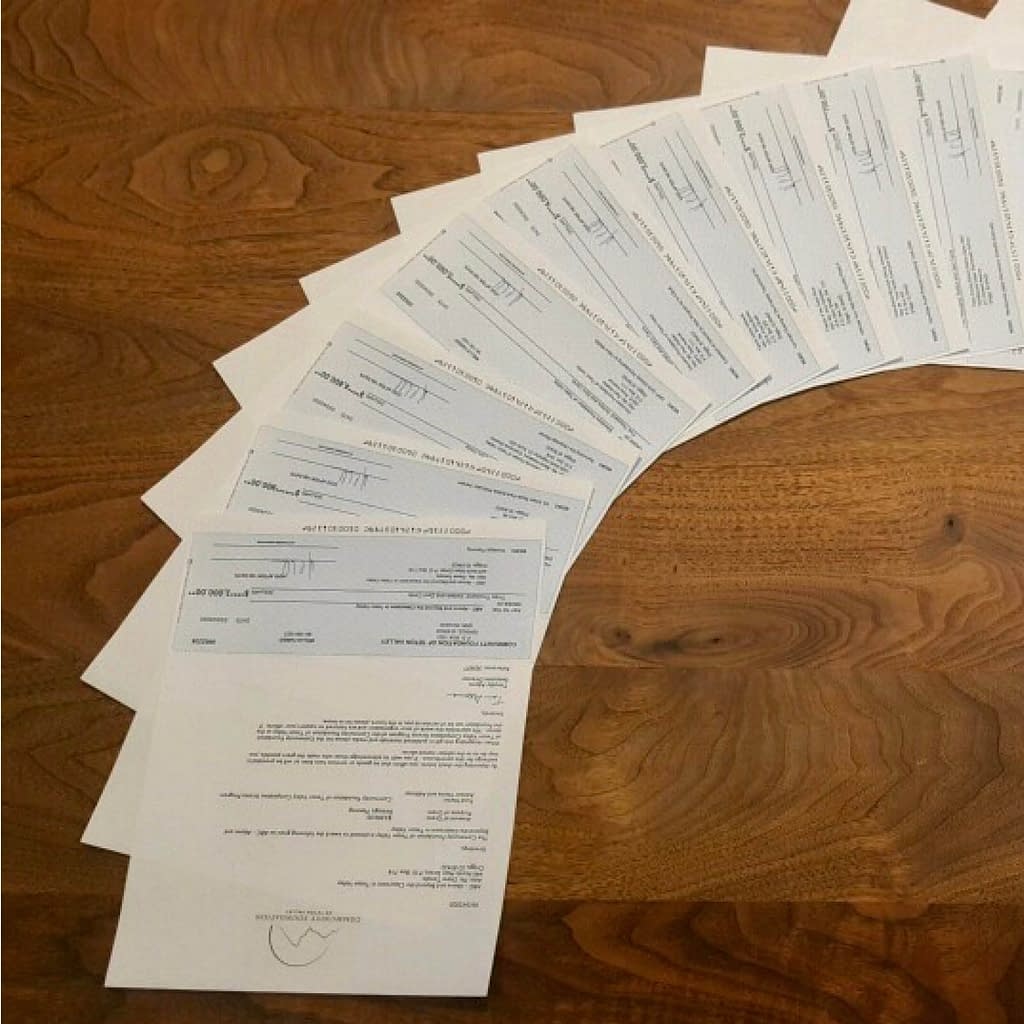 The Community Foundation of Teton Valley respectfully announces that it has awarded this year's Competitive Grant funds a week before scheduled. With grant applications due on February 21st, all proposals and grant decisions were made before the onset of COVID-19. In light of the recent turn of events, the Community Foundation understands how much more meaningful and important these funds are today.
Thanks to the generosity of Tin Cup Challengers, the Foundation was able to award 20 Competitive Grants to Teton Valley nonprofits through the 2020 Competitive Grant Program. $54,525 in total went out directly in support of programs and projects that will elevate lives in Teton Valley. By funding these projects today, we support the future of these organizations and their programming when our community most needs them.
2020 Competitive Grant Awards:
ABC – Above & Beyond the Classroom in Teton Valley: $3,000 – Strategic Planning
City of Driggs: $900 – 5th Street Skate Park Edible Pollinator Garden
Community Resource Center of Teton Valley: $4,800 – Removing the Language Barrier
Education Foundation of Teton Valley: $4,000 – Expansion of Spanish for Kids Program for K-3 Students
Education Foundation of Teton Valley: $5,000 – GAP! Girls Actively Participating at Teton Middle School
Family Safety Network: $5,000 – Laminate Flooring for Pet-Friendly Transitional Housing
Friends of the Teton River: $3,000 – H2Know Your Well Water Quality Phase II
Mountain Bike the Tetons: $700 – Sprockids Youth Program Coaching Tools 2020
Rendezvous Upper Elementary School: $5,000 – Fine to Fabulous – Scientific Exploration Takes Off
Teton Arts: $2,080 – Creating Minds Stay Spunky!
Teton County Idaho 4-H: $750 – Entering the Digital Age with 4-H Online Record Books
Teton County Idaho Search & Rescue: $2,395 – Teton County Search & Rescue AED 2020
Teton Regional Land Trust: $1,500 – Printing 1,000 Teton River Maps
Teton Rock Gym: $1,400 – Fitness Area Improvement Project 2020
Teton Valley Aquatics: $2,000 – Community Learn-to-Swim Program 2020
Teton Valley Community Recycling: $3,000 – Strategic Planning for Future Impact 2020
Teton Valley Food Pantry: $1,000 – Food Pantry Reporting & Client Data Management
Teton Valley Foundation: $3,000 – Kotler Ice Arena Accessibility Upgrades
Teton Valley Health: $3,500 – Concussion Screenings Prevent Lasting Injuries
Teton Valley Trails & Pathways: $2,500 – TVTAP/PAWS of Jackson Hole Ambassador Program
The Community Foundation of Teton Valley's Competitive Grant Program is made possible through charitable donations to the Tin Cup Challenger Fund, as well as direct donations to the Grants Program, providing the Foundation with another avenue to help support local nonprofits in better meeting the needs of our community. Since 2008, the Foundation has awarded over a half-million dollars in Competitive Grant and Youth Philanthropy Awards.