Strategic Planning – $3,000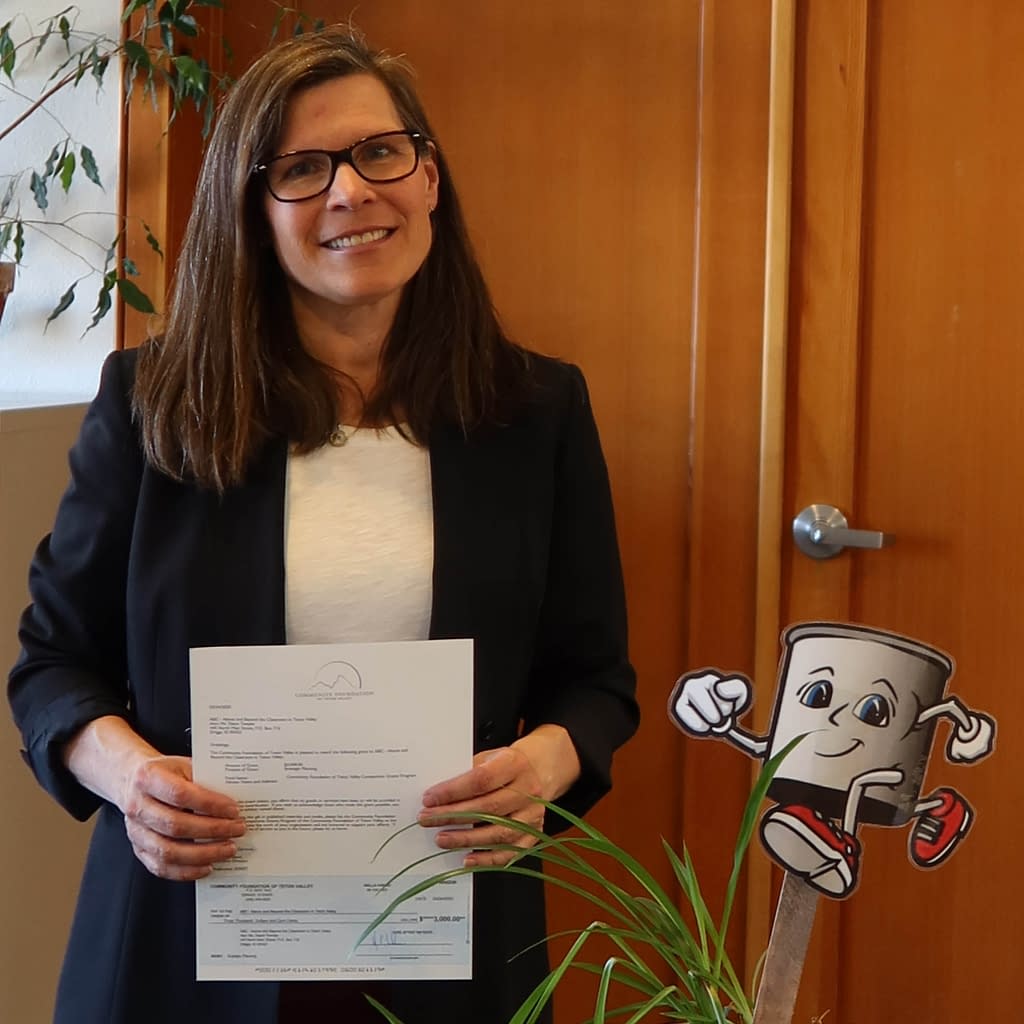 Success has come quickly at Above & Beyond the Classroom (ABC). Since its inception less than two years ago, ABC has run afterschool and summer school programming that provides academic, enrichment, and wellness programs in a safe and supportive environment for at-risk children. Concurrently, the organization has built its Board of Directors and a donor base to ensure long-term viability. As Diane Temple, ABC's Executive Director, described, "it was like designing, building and flying the airplane" all at the same time." ABC has grown its organizational structure and now has 18 months of successful programming under its belt. The nonprofit is now embarking on the next organizational step of creating a Strategic Plan that will define its mission, values, and benchmarks that will be used to measure its future success. Most importantly, the Strategic Plan will clarify ABC's commitment to children and serving working families.
A $3,000 competitive grant from the Community Foundation of Teton Valley will support the hiring of a consultant who will work with staff and the Board to develop strategies to achieve ABC's goals and an action plan to support those strategies and measure their outcomes. The end result will be a living document that affirms the organization's commitment to meeting out-of-school needs for children and families in the Teton Valley community.
To find out more about Above & Beyond the Classroom, contact Diane Temple.