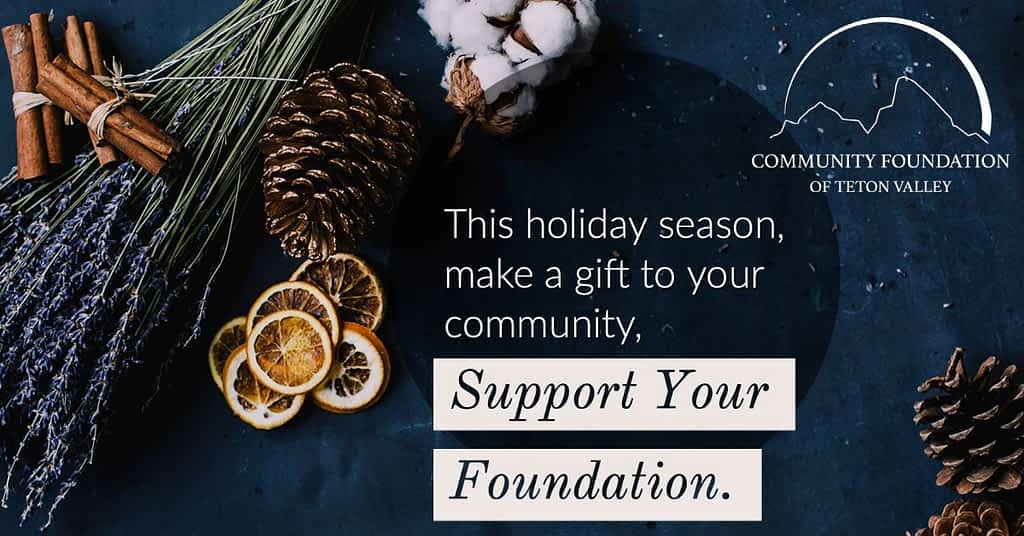 The Community Foundation of Teton Valley is incredibly grateful for the opportunity to be a stalwart resource for Teton Valley's nonprofit organizations. Through our Competitive Grants, Youth Philanthropy Program, Tin Cup Challenge Grant Program, and Nonprofit Workshops, the Community Foundation provides an open door for ready support year-round. As evidenced by our Community Emergency Response Fund, we also act as a community catalyst to ensure rising community needs are met as soon as possible.
Support the Community Foundation:
A Message from our Executive Director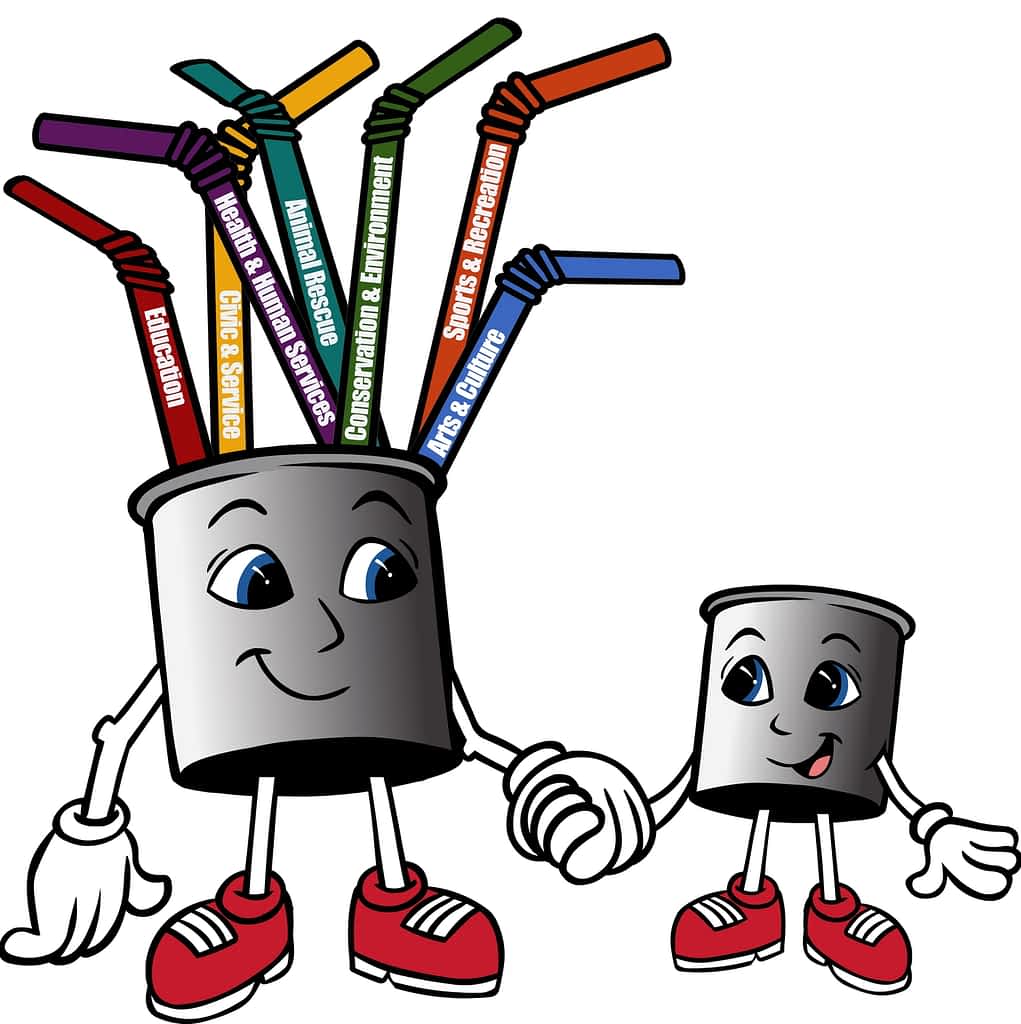 End-of-Year Giving & the CARES Act
It's been a while since the CARES Act was enacted at the end of March, but it's not too late to take advantage of the charitable giving incentives that were included in the Act. Individuals who take the standard deduction can claim an above-the-line tax deduction up to $300 for cash donations made in 2020 to qualified charitable organizations.
The CARES Act also suspended the 60% of adjusted gross income (AGI) limit for 2020. As a result, individuals can deduct cash contributions to qualified charitable organizations up to 100% of AGI this year. That's a 100% deduction – Donate Stock Now!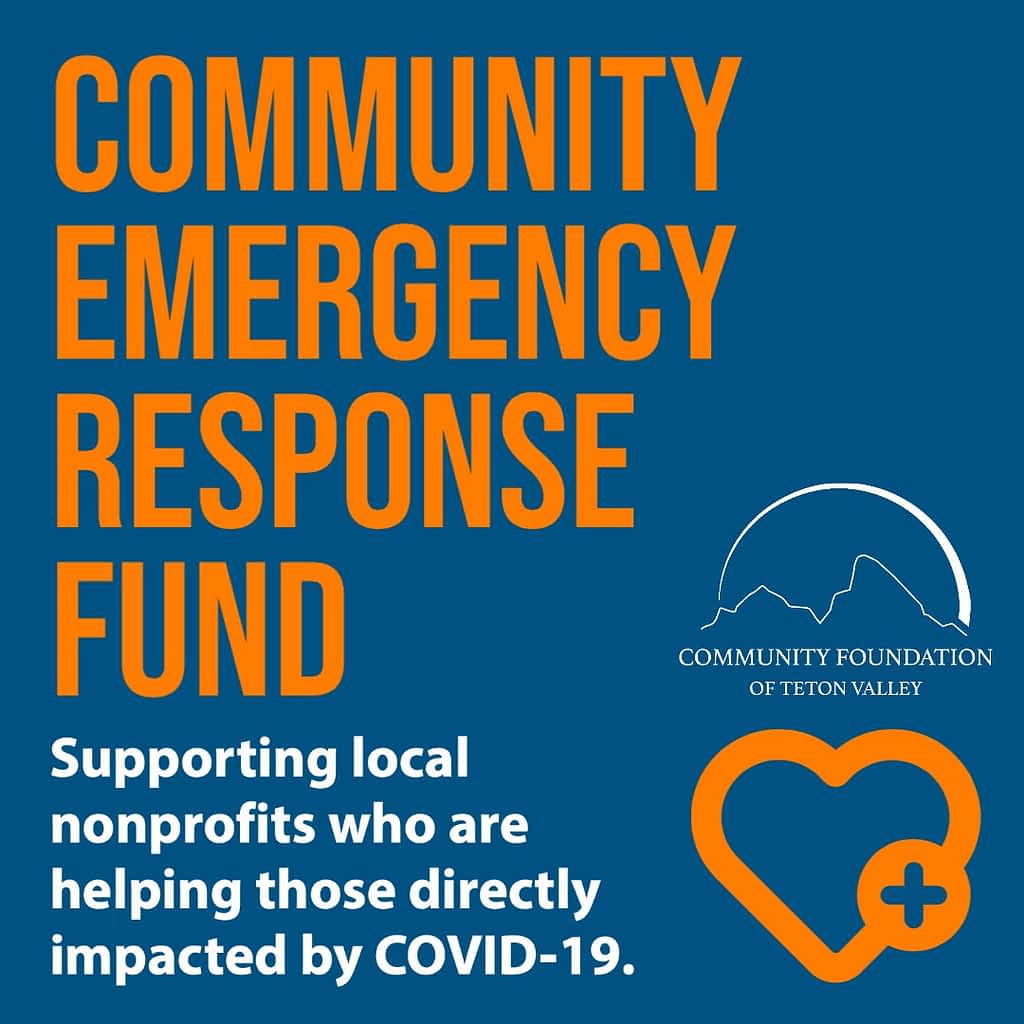 As pandemic levels increase locally, nonprofits continue to be amongst the first to respond on the front-lines, working double-time to ensure nourishment, health, safety, and mental stability as we head deeper into winter and the holidays. Your support of their efforts is greatly appreciated. The Community Foundation determines Emergency Response Fundrequests within 72 hours for quick implementation of awards.
Thank you for your support!