The Community Foundation of Teton Valley announced today that it has welcomed two new Board members and designated a new Board Emeritus, as well as established new Board and committee roles. Scott Pierson and Shawn Meisl join the Foundation Board, Nancy Siverd will continue her leadership role as a Board Emeritus, and several Board members have accepted new governance and committee roles.
"Great teams are made through the collective and selfless work of individuals committed to a common goal and purpose," says Tim Adams, Executive Director of the Community Foundation. "By gathering the right people with the skills, background, and passion to help move the mission forward, we round out our all-star team tasked with elevating lives through the power of generosity."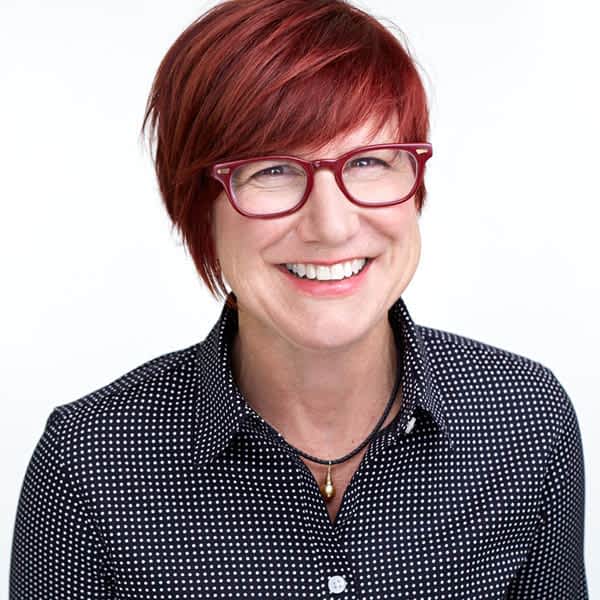 Shawn Meisl is grant writer and fundraising consultant who has worked for nonprofit organizations in the greater Teton area for 20 years. She has raised funding for the arts, environment, youth, parks and open space, wildlife and pets, and currently serves on the board of Downtown Driggs Association. Formerly, she served on the board of Teton County, WY/Parks & Recreation and Womentum, as well as arts-based committees at the Center for the Arts and St. John's Hospital. An idea generator, writer, and networker, Shawn agreed to join the Foundation's Donor Relations Committee because she "believe[s] in the power of community and our ability to help each other. The Community Foundation of Teton Valley gets dollars on the ground efficiently and elegantly, through our local nonprofit partners."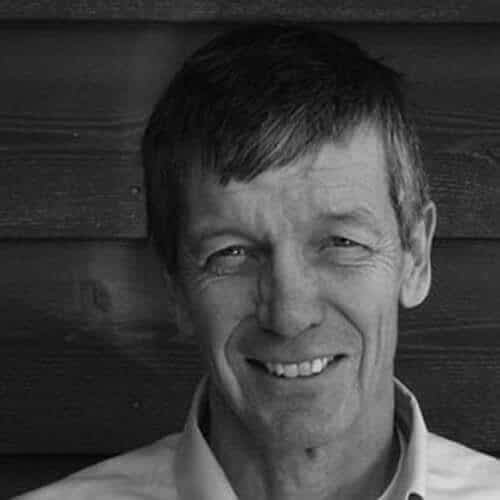 Scott Pierson has spent 45 years in the Tetons, starting his own land consulting business in Jackson Hole in 1986 with his wife, Lisa. In 2007, they expanded, opening an office in downtown Driggs. In addition to the familiarity he felt through Lisa's work as a pilot flying in and out of Driggs, the office branch further deepened his appreciation for Teton Valley. With retirement on the horizon in 2020, the couple purchased a home in Alta in 2017. They continue to keep busy skiing, hiking, biking, and, of course, flying. Scott joins the Community Foundation's Finance Committee and is a member of the Alta Solid Waste District and Advisory Board, the Bank of Jackson Hole Board, and a few steering/stakeholder committees in Teton County Wyoming. He is also on the Rendezvous Lands Conservancy board through his Emeritus status with the Jackson Hole Land Trust.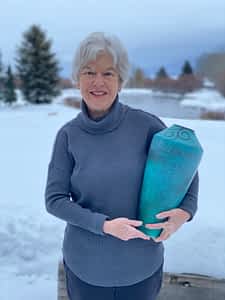 The Community Foundation is delighted to announce that Nancy Siverd will continue to serve as Board Emeritus and on the Donor Project Team. Nancy finished up two terms of dedicated service in January. In addition to holding roles as Secretary and Vice-Chair on the Executive Committee, Nancy set and met incredible goals as the Chair of Donor Relations. She consistently insisted on raising the bar, in spite of any circumstances, to ensure the Community Foundation could offer a meaningful Matching Grant to participating nonprofits. Through her charismatic leadership, the Community Foundation has continued to meet Challenger goals – year after year.
Astrid Warden has agreed to another year at the helm, as the stalwart Board Chair of the Community Foundation of Teton Valley. Gene Marcowka is the 2021 Vice-Chair, having handed over the torch of Treasurer to Ben Reese. LeAnn Talbot remains Secretary, while Sue Mason has taken over as Chair of Donor Relations for Nancy Siverd. Nan Pugh continues to head the Grant Committee and Co-Chairs the Nominating Committee with Delwyn Jenson. Megan Allen and Randy Blough sit on the Grant Committee and Natalie Volcko brings her all to the Donor Relations Committee.
Together, this distinguished team is committed to upholding the nonprofit landscape that makes up the foundation of our locale. The Community Foundation Board is passionate about supporting this community through their combined expertise, perspectives, and unique skill sets.