Grow your legacy with a long-term investment in the community you love.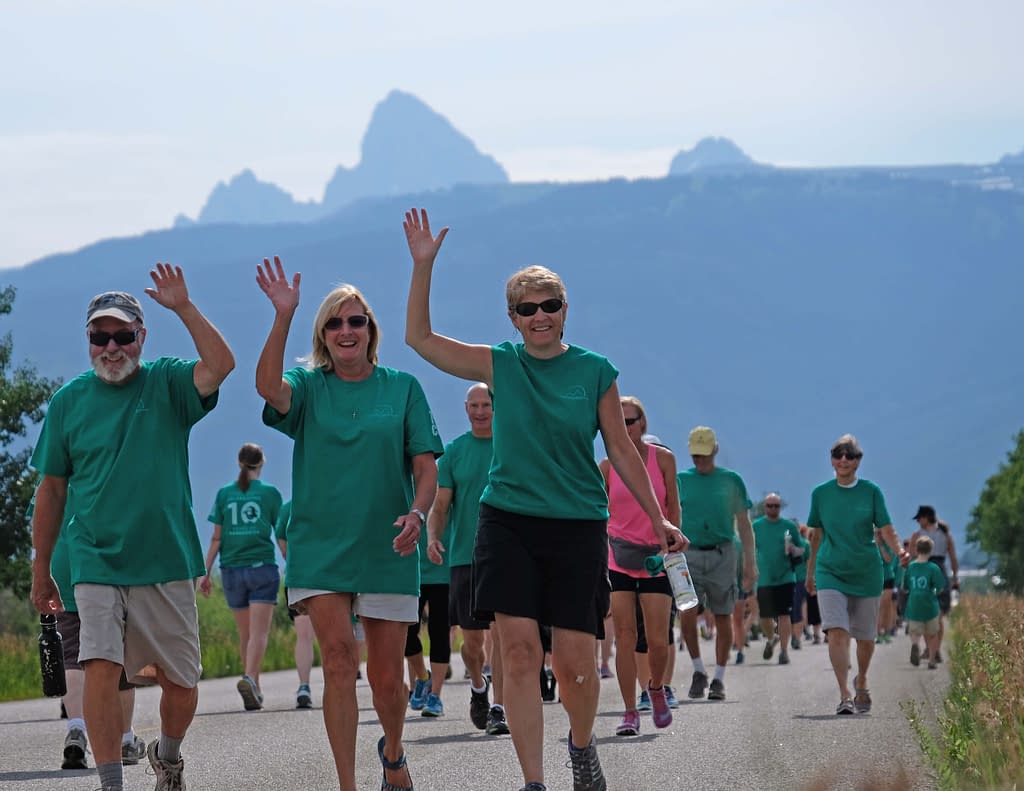 Planned giving enables donors a powerful way to continue their philanthropic impact beyond their lifetime. The Community Foundation accepts a variety of planned gifts left by generous individuals who are committed to the future of Teton Valley.
Please call our Executive Director, Tim Adams, if you have any questions or would like more information.
___________________________________________
[wpforms id="12726″]