Pocket Talk – Teton Valley Health: Direct Primary Care
March 1, 2022
@
12:00 pm
–
1:00 pm
Teton Valley Health Care recognizes the value of Teton Valley Idaho Nonprofits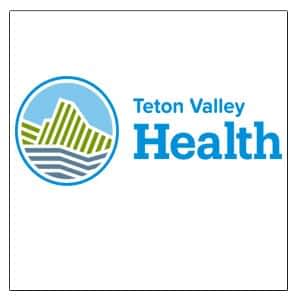 Teton Valley Health is offering reduced rates to employees of non-profits (NP) for our Direct Primary Care (DPC) program offered at the Cache Clinic in Driggs. Direct Primary Care provides access to quality healthcare for one low monthly membership fee.
With Direct Primary Care, members receive longer in-person office visits, same-day appointments, and extended office hours. Members can also connect with our DPC provider through Telehealth visits and electronic messaging.
Direct Primary Care can be an affordable employee benefit. Non-Profits interested in providing Direct Primary Care as a benefit to their employees can register their non-profit and their employees by calling Ginny Newsom, DPC Outreach Coordinator at (208) 354-7971.
The goal of Direct Primary Care is to make it easier for people to see their DPC provider when they need it the most. To learn more about Direct Primary Care visit tvhcare.org/dpc or call 208-354-6324.
Teton Valley non-profit rates are billed monthly as follows:
Monthly Cost
Single Adults: $49.00 (normally $75)
Single Child: $23.00 (Normally $35)
Family: $98.00 (Normally $150)
defined as 2 adults and up to 4 children in one household
Fees can be paid monthly or, if paid annually, receive an additional 5% discount making the family rate $1,117.20 for the year.
To learn more about Direct Primary Care visit www.tvhcare.org/dpc or call 208-354-6324.
Contact: Ginny Newsom, Outreach Coordinator, at [email protected] or
Cache Clinic by calling (208) 354-1156 if you have questions.
*Please be aware that visit costs will not be counted towards your deductible if you are carrying insurance.
Join Zoom Meeting
Meeting ID: 827 3359 0245
Passcode: 881790