Printing 1,000 Teton River Maps – $1,500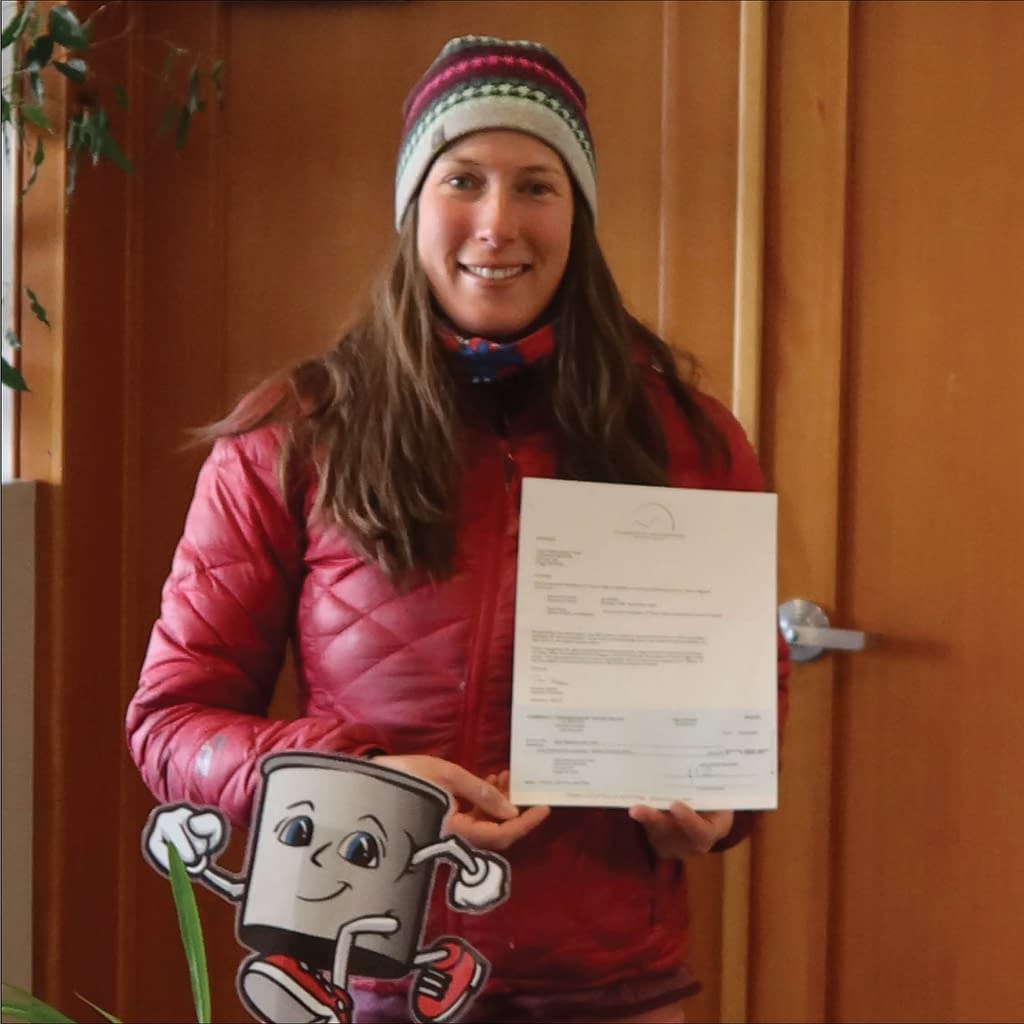 The Community Foundation of Teton Valley was honored to award the Teton Regional Land Trust (TRLT) with a grant to print 1,000 new Teton River maps.  The Community Foundation was impressed by the depth and breadth of this project because it will not only update the current Teton River map but will expand educational information for both new and returning users of Teton River.  With the completion of the new Bates Boat Ramp and the increased number of visitors to Teton Valley, it is critical to ensure the Teton River is protected and maintained as a natural resource.
With development and increasing population creating challenges throughout the Greater Yellowstone Ecosystem, the Upper Snake River Watershed is one of the most vulnerable and threatened natural systems in the region. Despite past successes, Teton Valley still faces many challenges that threaten the incredible natural resources that we rely upon for ecological, cultural, and economic vitality. Low-density sprawl is expanding into farm and ranchland, severing wildlife migration corridors, threatening surface and ground water, and increasing confrontations between humans and wildlife. Protection and restoration of lands and resources is critical to sustaining plant and wildlife habitat, which has intrinsic value, as well as in preserving what drives our community's economic viability.
While natural environments are shrinking on a world-wide scale, we see an increased number of people coming here to recreate in Teton Valley's abundant wild places. The Teton River has become a summer playground. Access to the river has increased, mainly due to improved boat ramps and the increased appeal of the fishery.  Daily, throughout the warm months, experienced and non-experienced river users come to enjoy this cherished resource. There is a watercraft rental business and a shuttle service that brings groups of non-locals each day onto the river. Anglers, paddleboard flotillas, families in drift boats with dogs, and inner tubes all vie for a memorable day on the water. River safety and awareness has become increasingly important as the sheer number of river users has increased. Being able to recreate safely in an awe-inspiring setting – with unobstructed views of the Tetons, the opportunity for an encounter wildlife such as moose, deer, Osprey, Bald Eagle and to experience world-class fishing – is a wonderful privilege for our residents and visitors. With this increase of use, it has become necessary to educate river users about the potential impacts they have on the landscape, especially when entering ecologically sensitive areas and the hazards that they might encounter along the way.
With this grant, the Teton Regional Land Trust will build upon the work that has already been accomplished by their colleagues and partners and provide a Teton River map that will further educate the public on river features, how the river is protected, and any safety issues applicable to humans and wildlife. TRLT will update and improve upon a 2016 map and distribute them for free to river users. The map aims to foster a greater understanding and appreciation for the unique resources and wildlife found along and within the river's banks, as well as to educate users about potential hazards they might encounter on an otherwise seemingly "lazy river"-type float. 
The detailed map of the river will contain information about best stretches for floating, fishing, as well as locations of boat ramps, stats on river mileage and information about river safety. The maps include reminders about giving wildlife their space, food storage, and respecting private property. The map will also contain information about program partners, fish and wildlife, and other natural resources. TRLT will seek additional input on content and design from Friends of the Teton River, local fishing guides, and Idaho Fish and Game.
With help of volunteers, TRLT anticipates distributing 1,000 maps over the next two summers.
As the number of people recreating on the Teton River increases, it has become important to educate them on river layout, ecologically sensitive areas, hazards, and resources they might encounter. This grant will support the printing of 1,000 waterproof Teton River maps. The project will have a local and regional focus and maps will be free to the public.  The Community Foundation of Teton Valley looks forward to seeing these maps put to great use in the coming months and years.