Vote for your nonprofit impact photos — images that reflect Tin Cup funds at work in our community in each of the seven sectors: Animal Rescue, Arts & Culture, Civic & Service, Conservation & Environment, Education, Health & Human Services, and Sports & Recreation.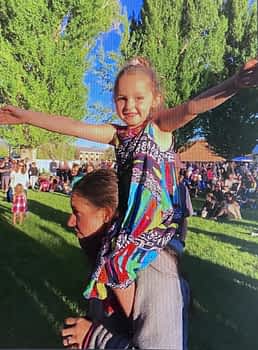 Lily, Our Music on Main Mascot
Votes: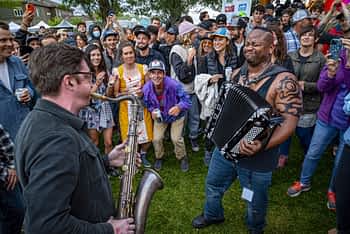 Dwayne Dopsie Wows the Crowd at Teton Valley Foundation's Music on Main
Votes:
Making the Good Life in Teton Valley Even Better!
Votes: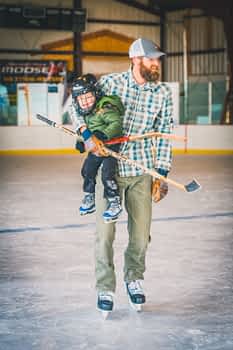 The Next Generation
Votes: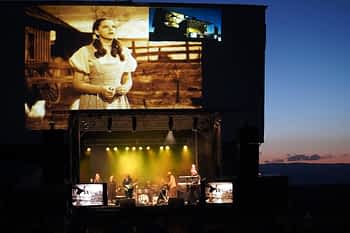 Music on MainStream and the Wizard of Floyd
Votes:
Teton Valley Foundation, the Toast of Teton Valley!
Votes: