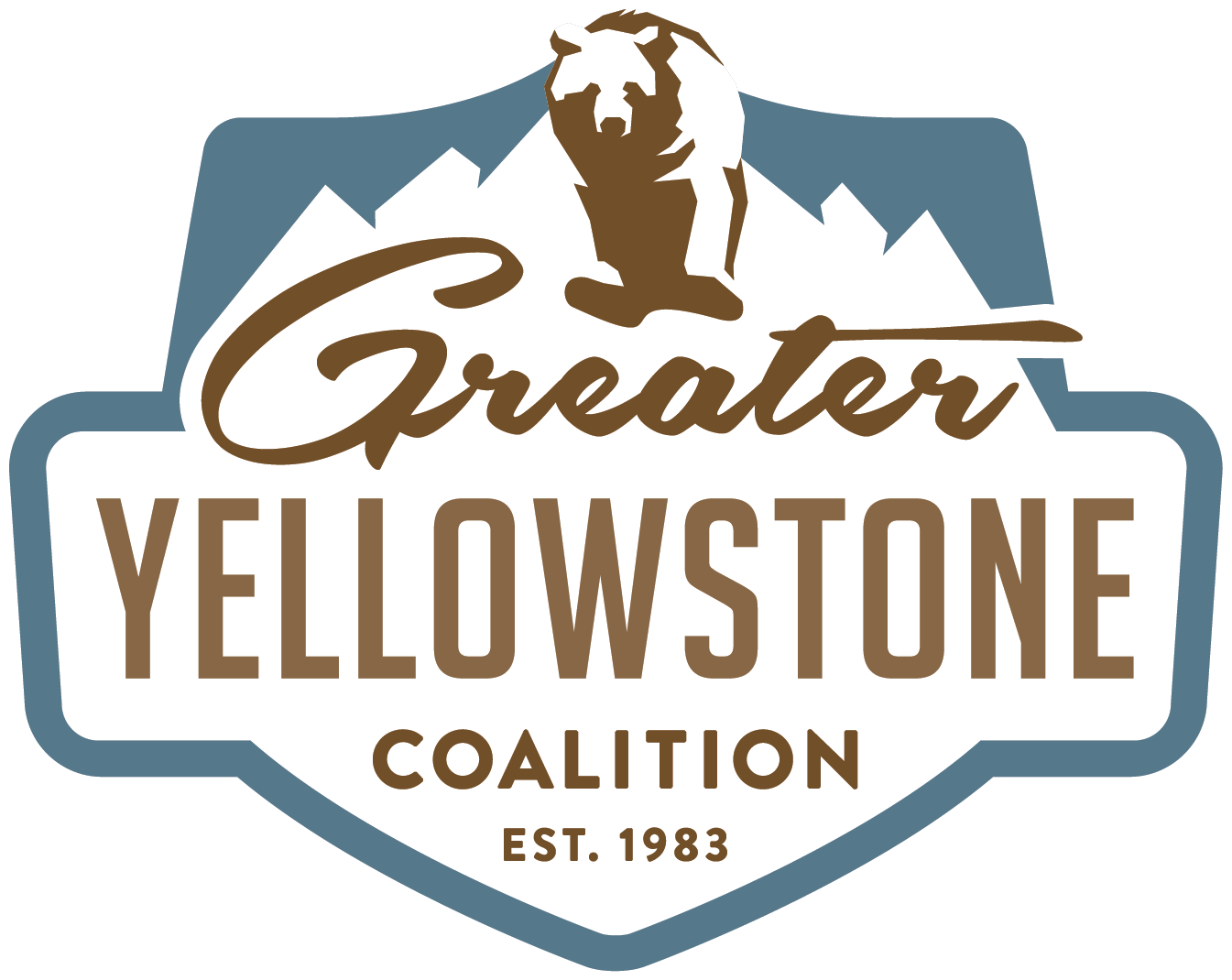 Website Greater Yellowstone Coalition
Greater Yellowstone Coalition (GYC), one of the most effective conservation organizations in the United States, seeks a Director of Conservation to play a key role in major campaigns to protect the lands, waters, and wildlife of the Greater Yellowstone Ecosystem.
The Director of Conservation is an energetic and strategic leader driving GYC's conservation programs across the Greater Yellowstone Ecosystem, which includes parts of three states – Montana, Idaho, and Wyoming. Synthesizing information from science, politics, and public opinion, the Director guides high profile conservation campaigns and projects that protect the Greater Yellowstone Ecosystem and engages a wide range of agencies, partner organizations, stakeholders, and decision-makers.
See GYC's careers page for full position profile.