Specific Date & Time
Anywhere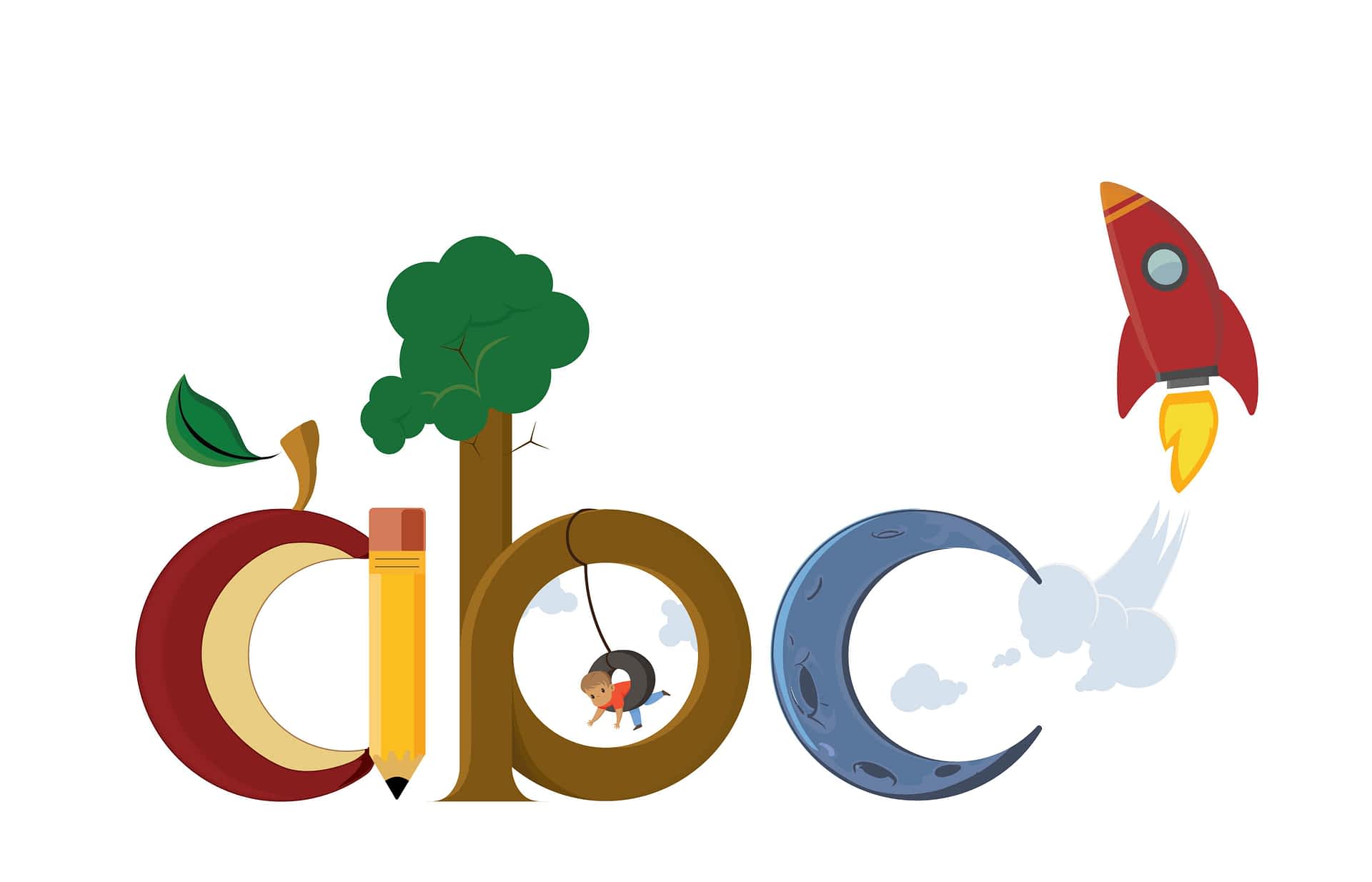 Website ABC - Above and Beyond the Classroom in Teton Valley
ABC is seeking a full-time Executive Director. This position implements ABC's mission, strategic plan, and culture into all aspects of the organization through guidance, planning, and oversight. The right candidate will be able to juggle multiple projects and deadlines, have a commitment to increasing access to high quality academic programs, and be able to foster meaningful partnerships with families, students, donors, and community partners.
See attached job description. To apply, email a cover letter and resume to director@abctetonvalley.org by May 17th, 2023
We do not discriminate in employment based on race, religion, nationality, disability, marital status, gender, or sexual orientation.